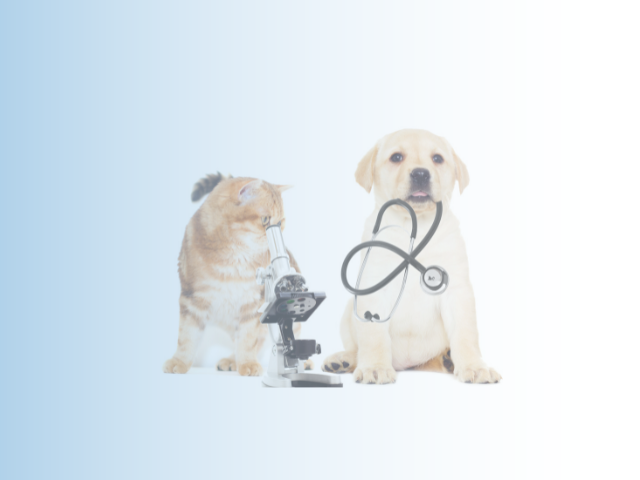 At Brookside Veterinary Hospital we offer state of the art diagnostics. We strive to provide you with the highest quality of veterinary medicine and the best experience to make sure your pets are happy and healthy.
In addition to our in house options, we also partner with both traveling cardiology and radiology ultrasound experts. This makes more advanced screenings convenient and they can be performed at Brookside.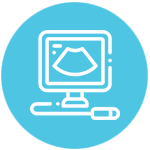 Ultrasound
Ultrasounds allows us to assess your pet's organs. This is a non-invasive and pain-free imaging diagnostic tool.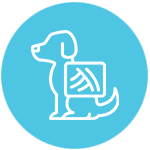 X-Rays
Digital radiology provides exceptional detail and clarity that helps in diagnosis. We are able to make copies of the images on CD to take with you when necessary.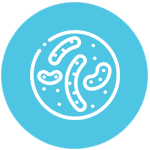 Fecal Testing
We recommend annual fecal testing for parasites in dogs and cats for their own health, as well as the potential risk of transmission to humans in some cases.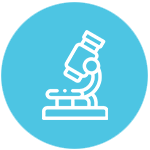 In-House Laboratory
Blood work is used to diagnose viruses, endocrine deficiencies, organ disease, monitor drug levels, and check your pet's overall internal health. We recommend blood work prior to any anesthetic procedure and every 6 to 12 months for our senior pets.