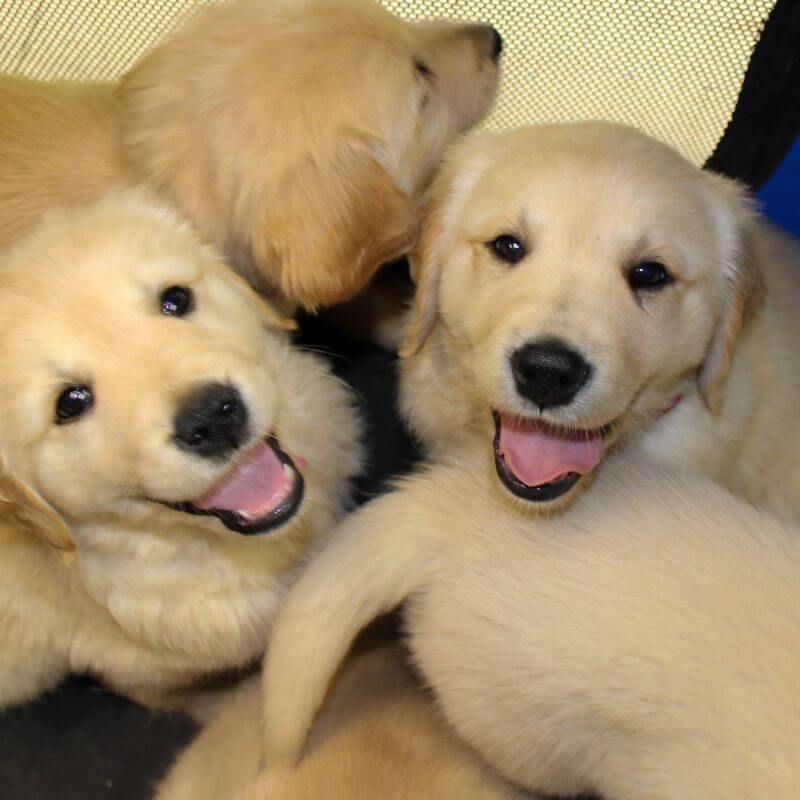 The staff at Brookside Veterinary Hospital would like to welcome your new addition to the family!
It is important to us that your puppy or kitten receives the best care available. One of the first things that your new pet needs is a check-up with a Veterinarian and an immunization schedule. 
We present our Puppy and Kitten Packs to show you what immunizations your pet needs, how often and also to offer you a savings.